---
Cedar Row Farm Sanctuary, located just outside Stratford, Ontario, is a place of hope for animals rescued from the abuse, neglect, and slaughter found on meat, milk, and egg farms. Hundreds of farm animals, including pigs, cows, goats, sheep, donkeys, rabbits, turkeys, chickens, ducks and geese have been rescued since the sanctuary began in 1999. The Sanctuary was founded and is cared for by the Poole Family (Siobhan, Pete and their two teenagers, Cicada and Patrick). The Poole Family relies on donations to cover the financial needs of the sanctuary. To support Cedar Row Farm Sanctuary's efforts to rescue animals from the abuse on farms, you can make a tax deductable donation by mail or online using paypal (use 'donate' button on the side). 100% of the funds received go directly back to the animals.
Interested in food choices that don't cause animal suffering? See Veggie Revolution for more information.
---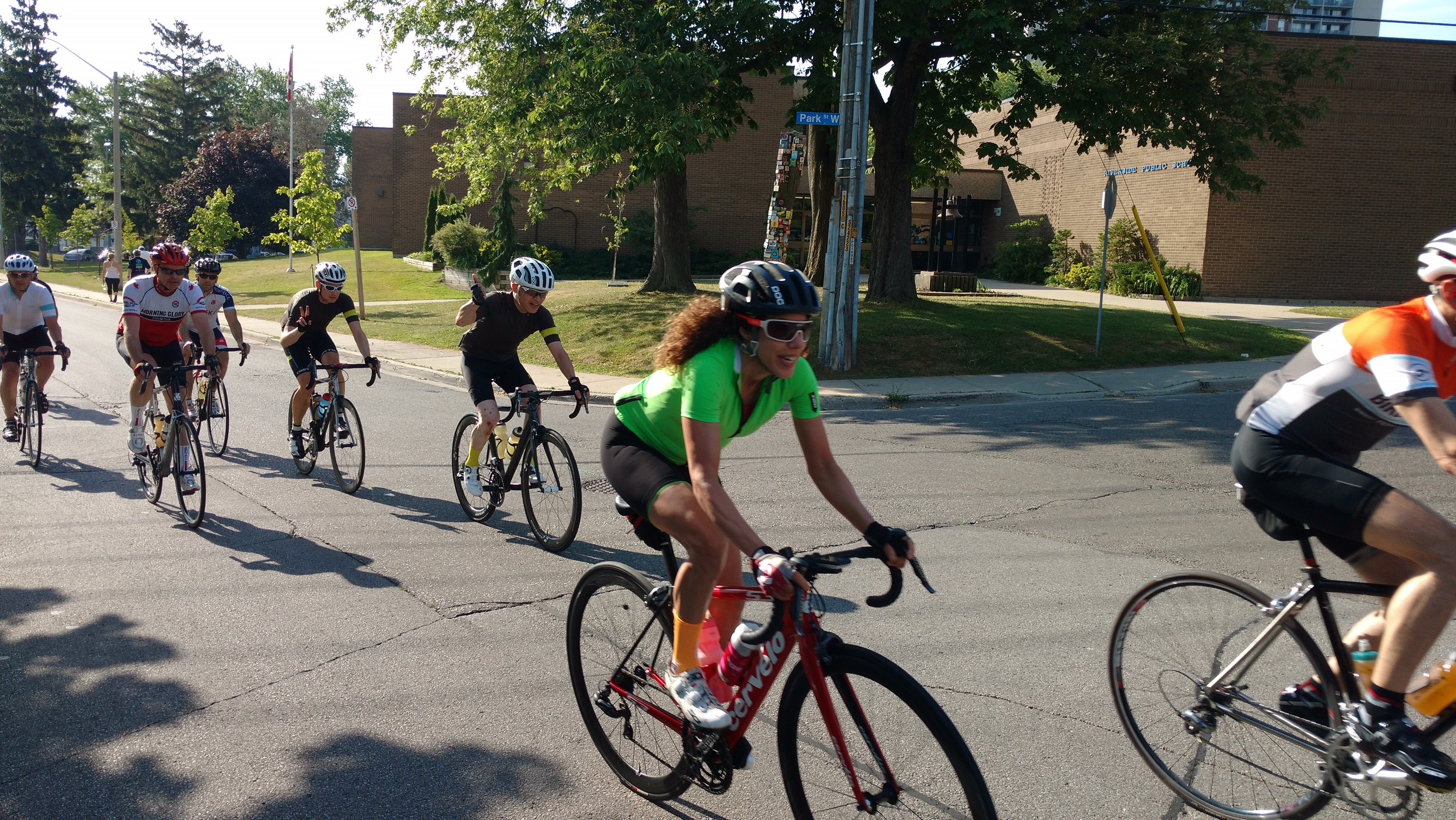 Marni's Ride
Find out more about Marni's Ride for Cedar Row Farm Sanctuary here.
---
~The Latest From Our Blog~