View Cart
Help support and spread awareness about Cedar Row by purchasing one of our t-shirts.
All t-shirts are made in the USA by American Apparel and are sweatshop-free. The t-shirts are 100% cotton.
If you do not see the size that you're looking for, it's not available at this time, please check back soon or send us an e-mail and we'll have a look one for you!
***Please keep in mind that the t-shirts are slim-fit***. Please see the sizing charts:
All proceeds from your purchase go directly to the animals!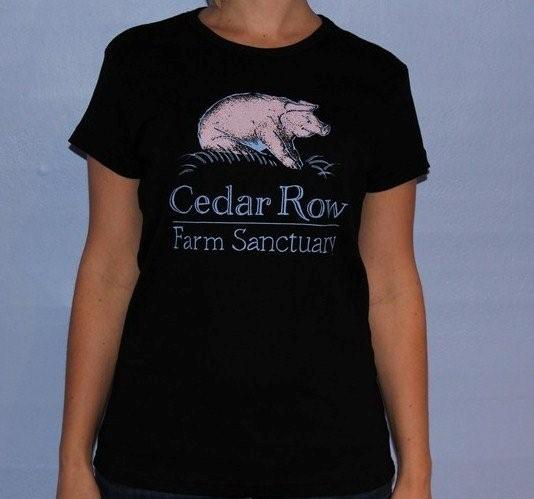 $35.00
[wp_cart:Cedar_Row_T-Shirt_(Women's):price:35.00:shipping:3.70.00:var1[Size|Womens_Medium|Womens_Large|Womens_Extra_Large]:end]